A new gazebo overlooking the sea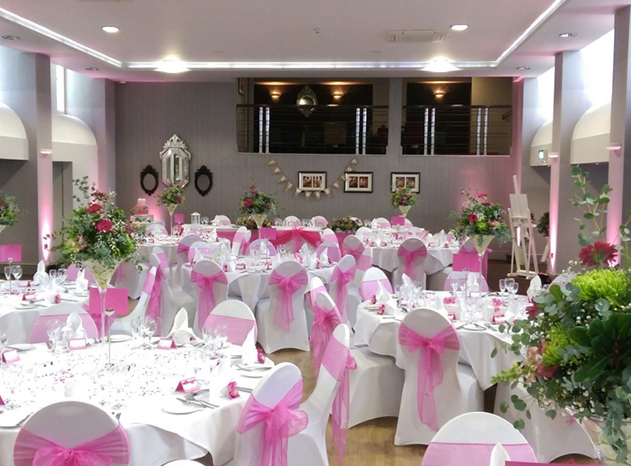 We have a brand new gazebo being built outside our hotel, overlooking the beautiful sea front which will be a magnificent photo location for your wedding or party.
We plan to have the ready in the next few weeks. Book your event now to be one of the first to take a breathtaking photo.