About the Kings Suite Restaurant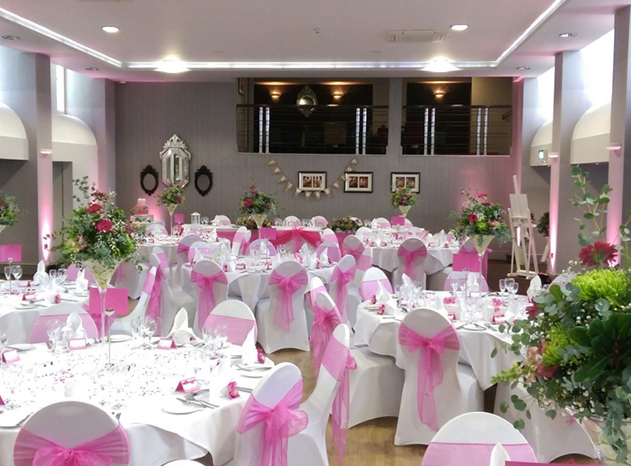 The Kings Suite Restaurant has a stylish and contemporary interior with exquisite menus ensuring your meal will be top class. With bay windows looking out over the sea, your lunch and dinner can be enjoyed in a friendly, comfortable atmosphere.
The restaurant can comfortably cater for up to 40 diners, each table is well placed allowing for a generous dining area, so whether you want to sit back, relax and take in the beautiful surroundings or enjoy a more upbeat affair with friends and colleagues; neither will encroach on each other. Enjoy pre dinner drinks with a view in the comfortable lounge bar or sit and chat with friends and take in the atmosphere.
For larger parties, the Preston's Suite caters for business lunches and birthday parties. Other gatherings such as wakes, and private dinners can also utilise the Preston's Suite.