Car Park Access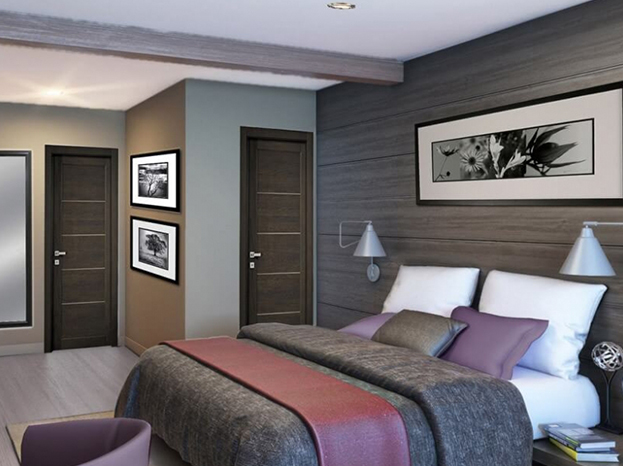 Please be aware that access to The George Hotel car park (opposite St. Nicholas Hotel) has been cut off via Colchester High Street.
Please access the car park via the alternative route:
From the bottom of North Hill, turn onto St Peter's Street.
Follow the road around to Maidenburgh Street.
You will then be on George Street and be able to access the car park from here.
Please be aware that Essex Highways are performing some night work to repair and improve the pavement on the High Street. Please see this document for more information.