Head Chef Trevor Clark Reaches Final 8 of Chef of the Year Norfolk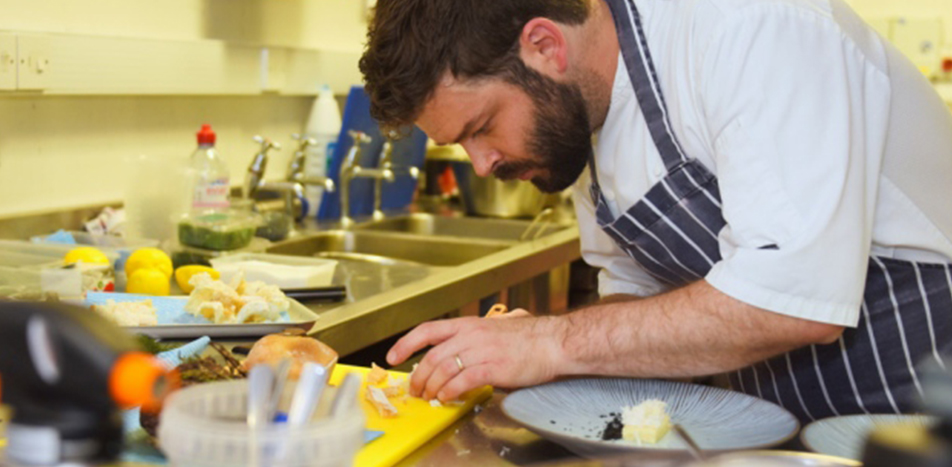 We are proud to announce that our head chef, Trevor Clark, has made the final 8 of the Norfolk Chef of the Year 2018 competition.
This prestigious award is open to chefs who are working within the Norfolk food and drink industry. Competitors may come from all areas of the hospitality business, including hotels, restaurants, pubs, contract catering, fine dining, private and public sectors. This will recognise the close link of fine food with using the best of local produce.
cheftrevorclark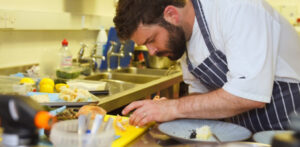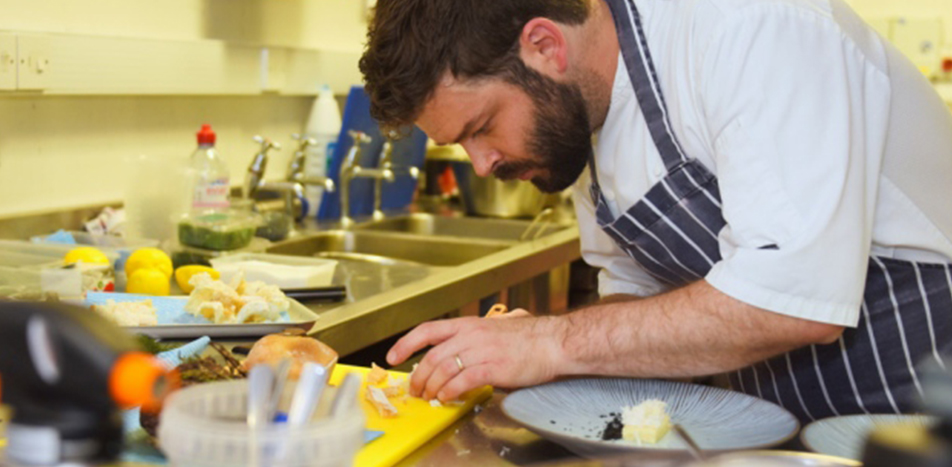 THE CHALLENGE
Rising to the challenge…
Competitors are required to produce a creative menu that could be used for a special occasion to be held in the county. The menu must reflect local produce and seasonal availability; chefs will be asked to provide a brief reasoning behind the selection of main ingredients and the supplier they use to purchase these. An allowance per cover of £9.50 food cost is set for the menu; please include costs of ingredients as part of your submission. Chefs should also provide the relevant allergen information for their suggested menu.
The menu must consist of starter, main course and dessert.
Competitors will be expected to provide the following as part of their final submission:-
a current menu from their place of work.
relevant dietary information for the menu included.
a resume of their chef career to date.
From this paper entry there will follow a live cooking competition to decide the Norfolk Chef of the Year, each shortlisted chef will produce two covers of the menu to present to judges and two diners as a taste panel. This will take place in the kitchens of the Hotel School at City College Norwich.
The Chef of the Year cook off will take place at City College Norwich, the date of the cook of is yet to be confirmed but will take place between Monday 9th July – Friday 17th August 2018. Further details will be provided upon shortlisting.
"The EAT Food and Drink Awards celebrate the importance of our local food story to our economy, health and well being and to our sense of pride and identity."Dominic CastleEditor, EDP Norfolk Magazine