Nominate us for EAT Norfolk Food & Drink Awards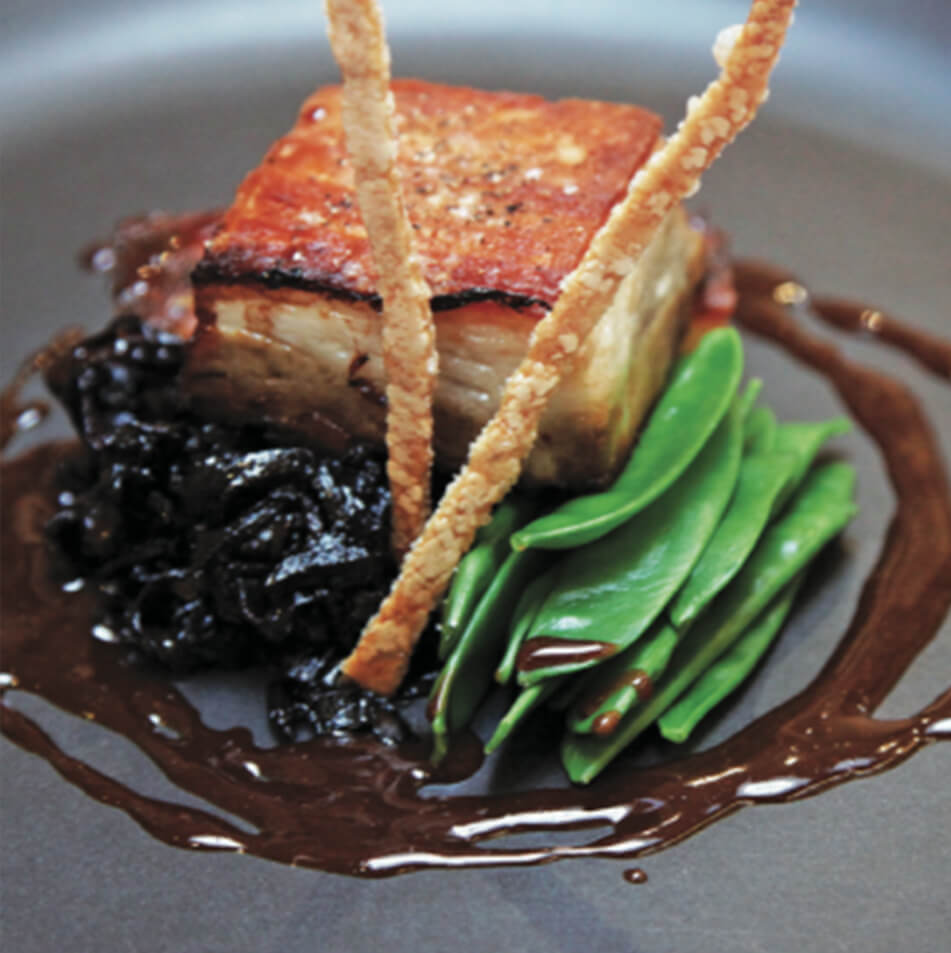 The EAT Norfolk Food and Drink Awards 2018 are now open for entry.
This is our chance to shine a light on the stars of the food and drink world, to recognise and reward the great talents, the imagination, energy and professionalism on show across Norfolk. It is also the opportunity for you, the reader, to show your appreciation of your favourites by telling us who you think should be included in the search for thebest in the business by nominating your favourites.
If you have enjoyed our afternoon tea, restaurant and bar, please take a moment to nominate The Dukes Head Hotel.
"The EAT Food and Drink Awards celebrate the importance of our local food story to our economy, health and well being and to our sense of pride and identity." Dominic Castle (Editor, EDP Norfolk Magazine)