Our wedding gazebo has arrived!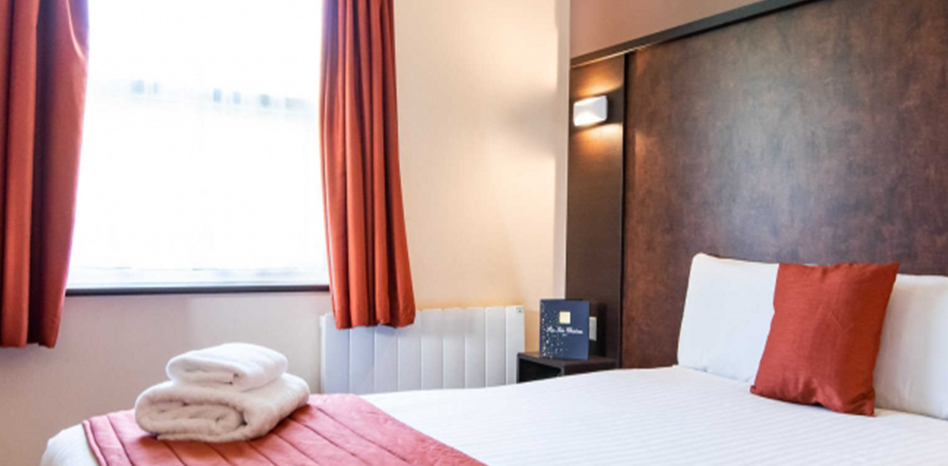 If you have driven post the Kingscliff Hotel recently, you might have seen our brand new Gazebo that we have built outside our hotel, facing the sea-front.
This gazebo will be the perfect photo location for your wedding, offering a spectacular sea-view behind each and every photograph.
Speak to our helpful team about your event today by calling 01255 818800 or emailing mev@thekingscliffhotel.com.