Refurbished Restaurant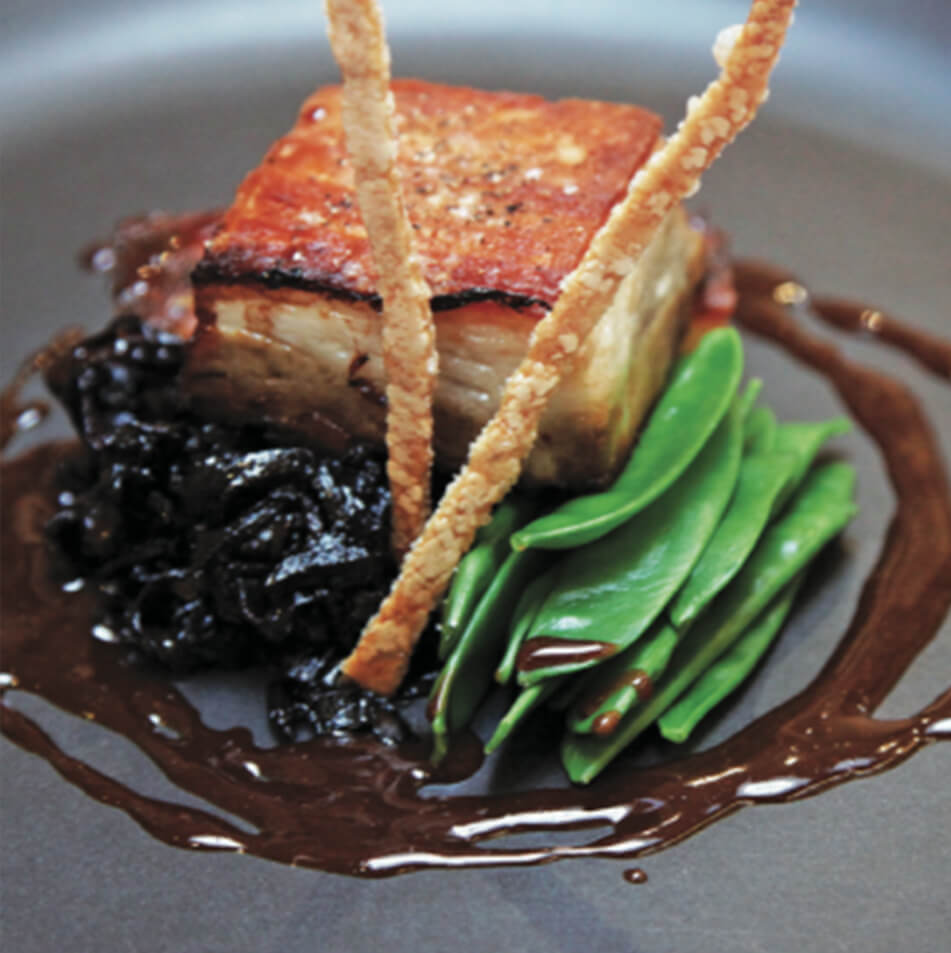 We've been working hard on a little secret project over the past few weeks… A brand new sea-front restaurant at the Kingscliff in Holland-on-Sea, Essex.
Not only does the restaurant have a new modern decor, but we have moved it from the side of the hotel to the front, giving you a sea-view with easy access to our garden. The menu features a wide range of dishes from the classic rib-eye steak to the not-so-traditional seabass with Vietnamese style noodles, you're sure to be hooked (pun intended)!
We invite you to try our new restaurant from its opening day on Saturday 25th May. Why not make it a little getaway by staying the night… Give us a call today for our latest special offers or to reserve your table on 01255 818800.