Traffic Delays Around Bishop's Stortford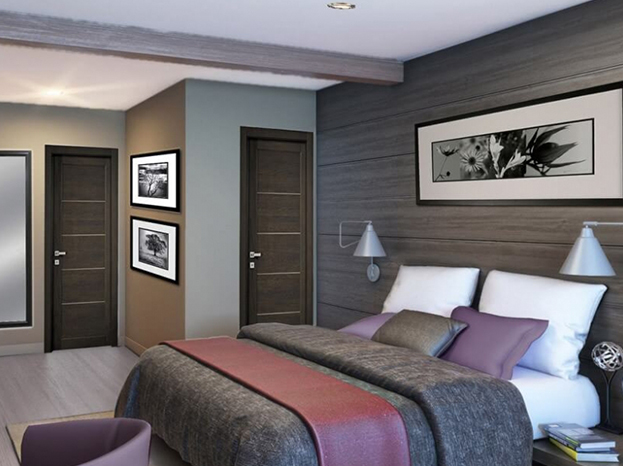 Due to main works on The Birchanger Green Roundabout junction 8 of the M11 (due to be completed in March 2020) please use the following directions to arrive at our hotel…
Head for road signs toward Bishop's Stortford. Take the first exit toward Bishops Stortford on the A1250 DUNMOW ROAD.
Follow the road (landmark – Nags Head Pub on your left) until you come to a cross junction (landmark – The Cock Inn Pub on your right) … Turn left at this cross junction onto the A1060 LONDON ROAD heading toward Little Hallingbury.
Continue along the A1060 for about 2 miles. Directly after you pass a sign welcoming you to Little Hallingbury, you make a left turn onto a road called CHURCH ROAD. Follow this narrow country road route carefully for about 3 miles, going through Great Hallingbury village, to reach the hotel which is on your right-hand side on approach.
Please note:
Along the CHURCH ROAD, you will encounter 2 road signs – The first will say 'diversion route ended, road closed, access only' … The 2nd sign will say 'Road Closed' … Ignore both signs and continue along the route toward the hotel. The road closure is after the hotel and therefore does not affect your approach when coming from the directions above.